Found: The Missing, Book 1 by Margaret Peterson Haddix
Mystery, Time Travel
320 pages
Ages 8+
Summary:
Jonah has known his whole life that he was adopted as a baby. His friend Chip just found out he was also adopted as a baby.
The two of them begin receiving mysterious messages about the circumstances of their adoptions.
Jonah and Chip learn that they were plucked from the past by time traveling humanitarians and given up for adoption to 21st century families.
In the end, the boys, along with Jonah's sister and another time travel adoptee, get catapulted to the 15th century.
Read-alikes:
Unwind by Neal Schusterman
The 39 Clues Series by various authors
Tunnels by Roderick Gordon
Coming up next:
The Invention of Hugo Cabret by Brian Selznick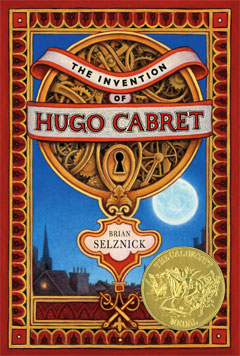 Happy Reading! <3
Krystal